Air conditioning systems in Laval and surrounding areas : wall-mounted and central units
As an expert in the industry, JR Énergie sells, installs, maintains and repairs all types of air conditioning systems in Laval and the surrounding areas. Your family's comfort is our priority, and our experts will help you find the ideal central or wall-mounted air conditioning system to keep you cool, based on your specific needs.
The presence of dust, mould and allergens in the air can have a negative effect on your health, as well as the energy efficiency, the performance and the useful life of your unit. Trust the specialists at JR Énergie for maintenance work on your wall-mounted unit.
Contact us to determine which type of air conditioning system is right for you!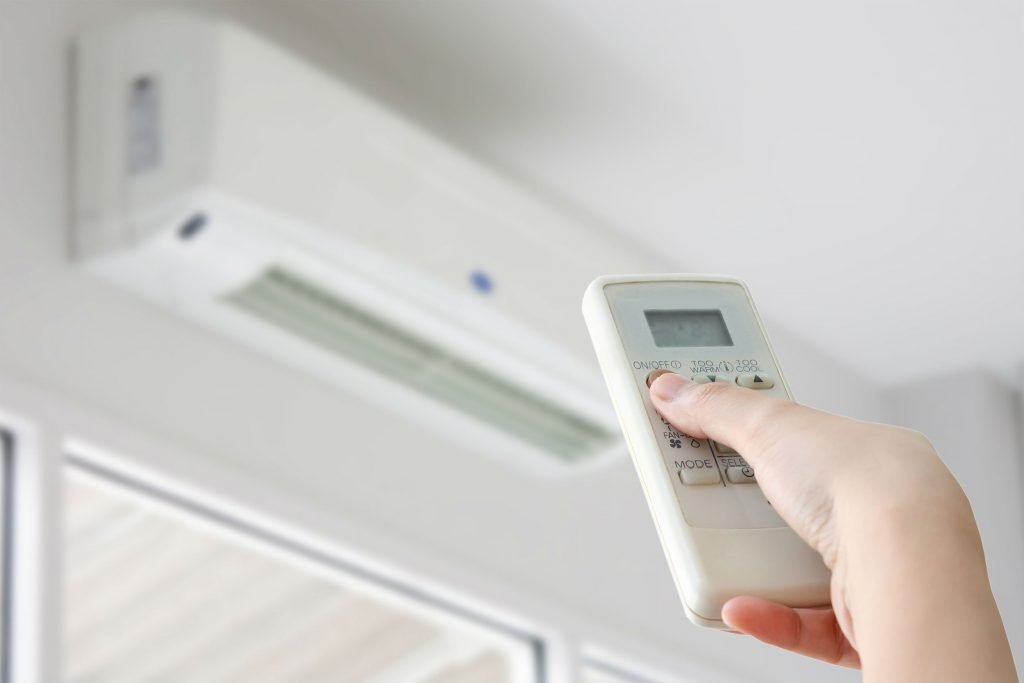 Wall-mounted air conditioning
A wall-mounted air conditioning system allows you to cool the air in a specific location. This type of unit is often installed in residences and businesses that do not have a central ventilation system. Installing this type of system is economical and fast, and our skilled technicians can have the work completed in only a couple of hours. Wall-mounted air conditioners are quiet, and represent an excellent choice for small spaces or tight budgets.
A central air conditioning system is a device that is installed outside of a residence or business. A central air conditioner offers numerous advantages. This type of system allows you to enjoy a stable temperature in every room, better temperature control, and a healthier environment thanks to the air filtration. It also increases the value of your home.

For homes that are already equipped with a central heating system, installation is simple and quick. For homes that are not so equipped, our qualified professionals will take care of the complete installation of your air conditioning unit.
Cleaning and maintenance of wall-mounted air conditioning unit
We offer superior-quality wall-mounted and central air conditioners that feature modern design and affordable prices. We carry an extensive selection of brands and will provide you with the best advice to better meet your needs taking your budget and your air conditioning requirements into account.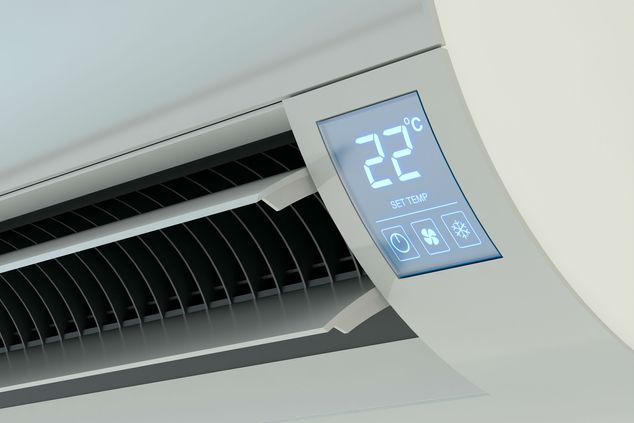 Your air conditioning system maintenance and installation experts