Installation and repair of heat storage systems on the North Shore and surrounding areas
Less well known in Québec, electric thermal storage (ETS) is a technology that has been in use for a number of years in areas where dynamic pricing is available.
Contact the professional technicians at JR Énergie to install or repair your dual-energy systems on the North Shore and in the surrounding areas in order to use electricity wisely and take advantage of a reduced rate.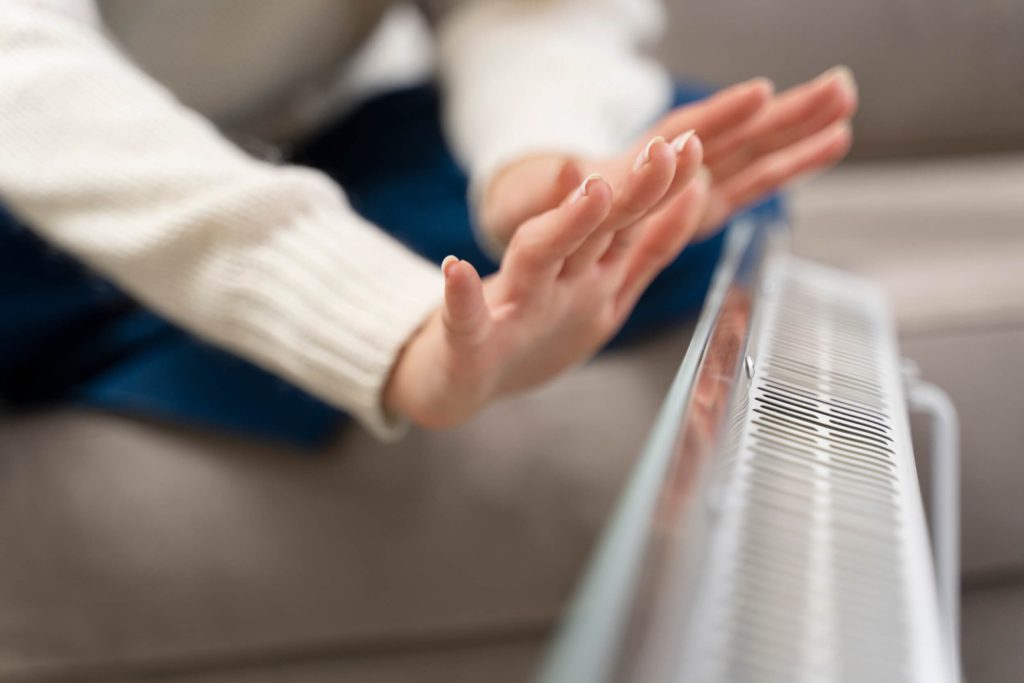 Better for the environment
A central heating ETS system is 100% electric. If it replaces equipment that runs on fossil fuels, it protects the environment and reduces your greenhouse gas emissions, as electricity generated in Québec is 99% clean and renewable.
Installation and repair for all types of heating systems