Financial Assistance to Meet Your Heating and Air Conditioning Needs
Stop depriving yourself, several subsidies programs are available to you!
Need help or information? Contact us!
Which program to choose to obtain financial assistance?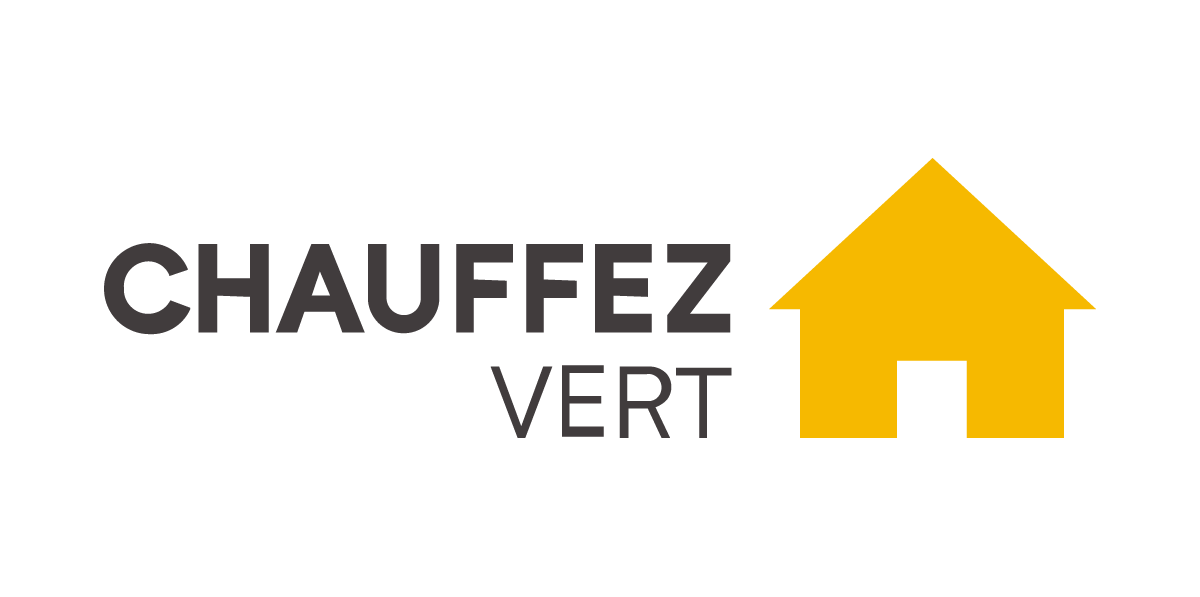 Financial assistance to switch from fuel oil to electricity:
The Novoclimat program, for new homes:
Rénoclimat aims to improve energy performance:

A simple way to save energy and money!
AN ADVANTAGEOUS AND PERSONALIZED FINANCING ASSISTANCE PLAN
Are you looking to purchase a modern, more durable heating system for your new property? Is it finally time to change your inefficient equipment? JR Énergie invites you to take advantage of our existing financial assistance solutions to meet all of your heating and air conditioning needs in Laval and the surrounding areas.
We now offer financing options through Financeit Canada Inc., including a 12-month interest-free financing option and a financing option of up to 120 months.