Heating & Air Conditioning With Heat Pump Systems in Montreal, Laval and Its Surroundings
Wall-mounted and central heal pumps
Have you ever thought about purchasing a heat pump? JR Énergie offers wall-mounted heat pumps and central units to meet all your heating and air conditioning needs in Montreal, Laval and the surrounding areas. When you opt for a heat pump, you will enjoy exceptional comfort in summer and winter.
Pollutants present in the air, such as mould, dust or allergens, affect your quality of life as well as the efficiency of your wall-mounted heat pump. In order to enjoy healthy air all year round, ask us to perform maintenance work on your wall-mounted unit.
Do you want to take advantage of the benefits of a wall-mounted or central heat pump? Phone the experts at JR Énergie today to ensure your comfort throughout the year.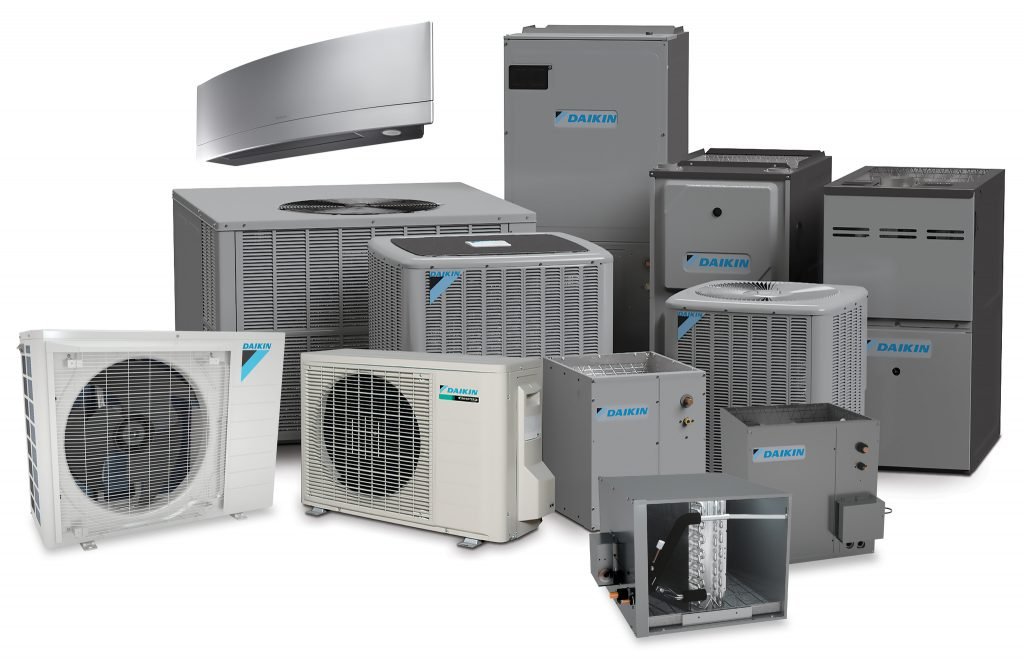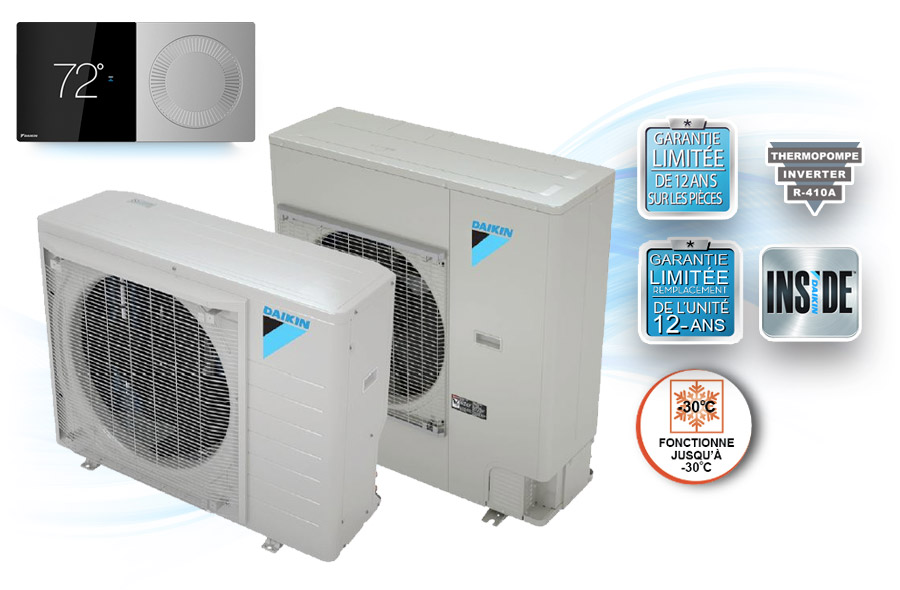 Advantages of a ductless wall-mounted heat pump
Advantages of a central heat pump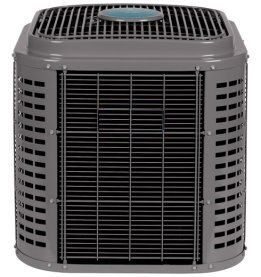 The ideal way to ensure efficient heating and air conditioning