heating and air conditioning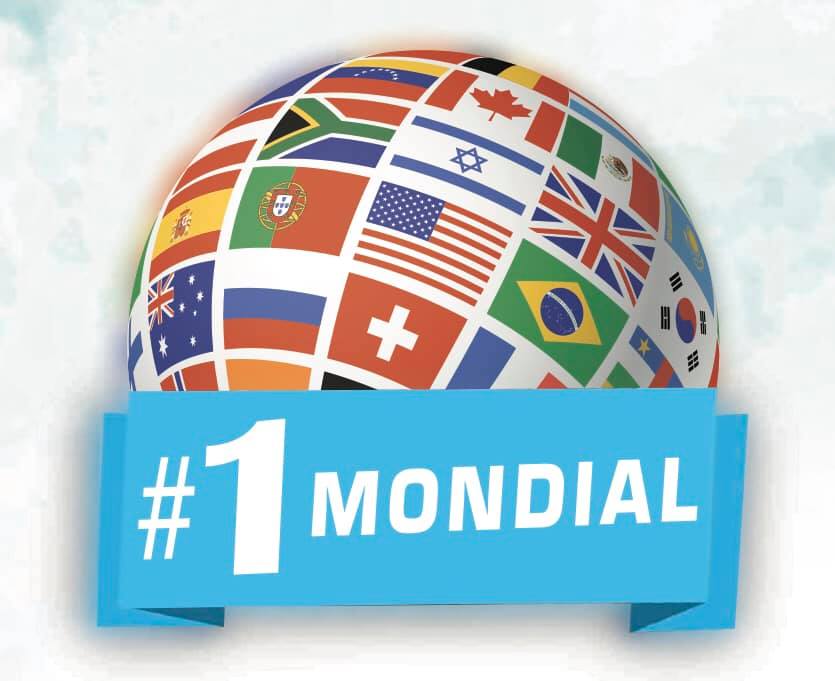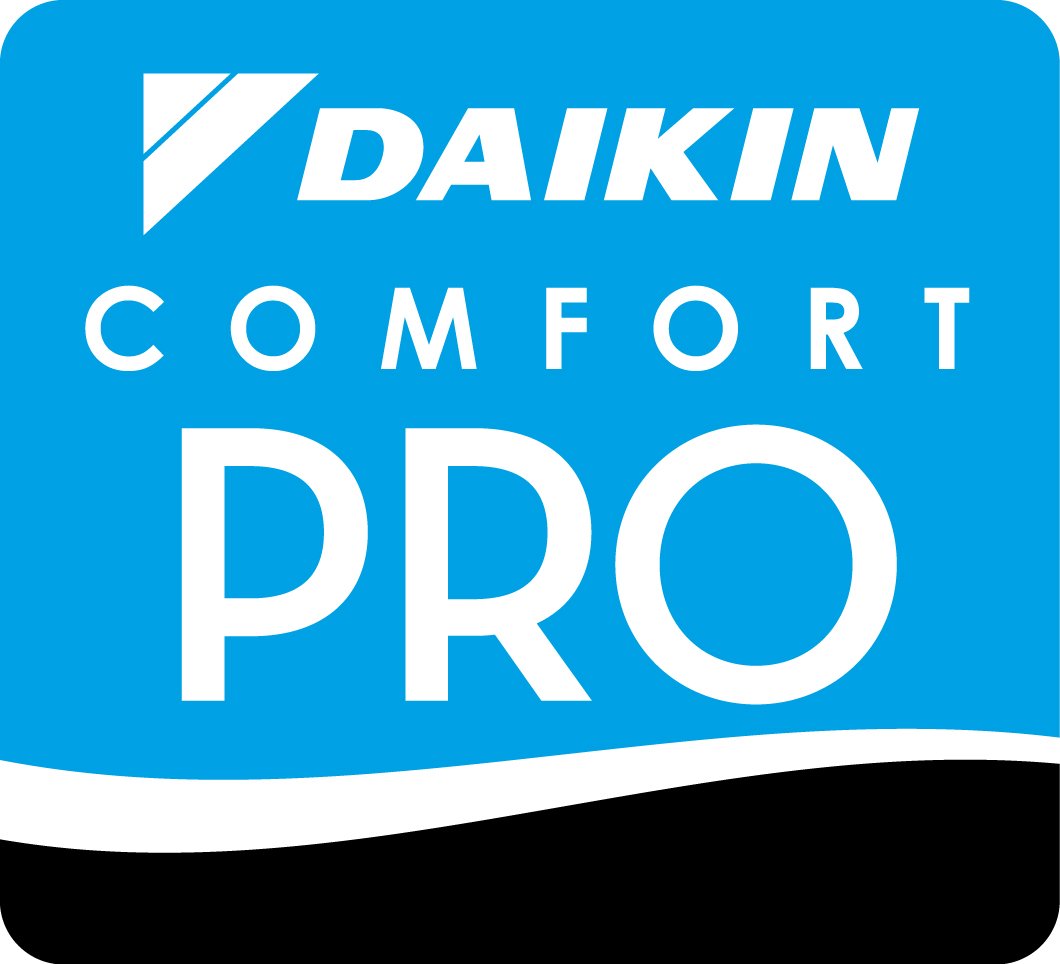 JR Énergie : your contractor for all types of heating systems in Laval and surrounding areas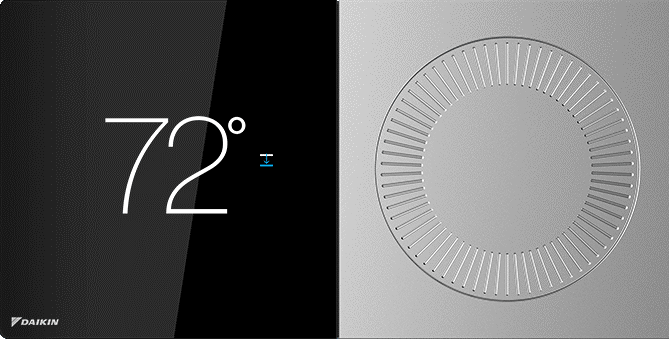 Ensure that you have the most comfortable ambient temperature in every room in your home. Take advantage of the exceptional services and consulting available at JR Énergie, your leader in heating and air conditioning systems in Laval and surrounding areas.
An experienced team at your service
From installation to repair to conversion, the great team at JR Énergie  has the expertise to tackle any residential or commercial heating system. Among other things, we specialize in the sale and installation of all types of heating, including dual-energy, electric and oil systems.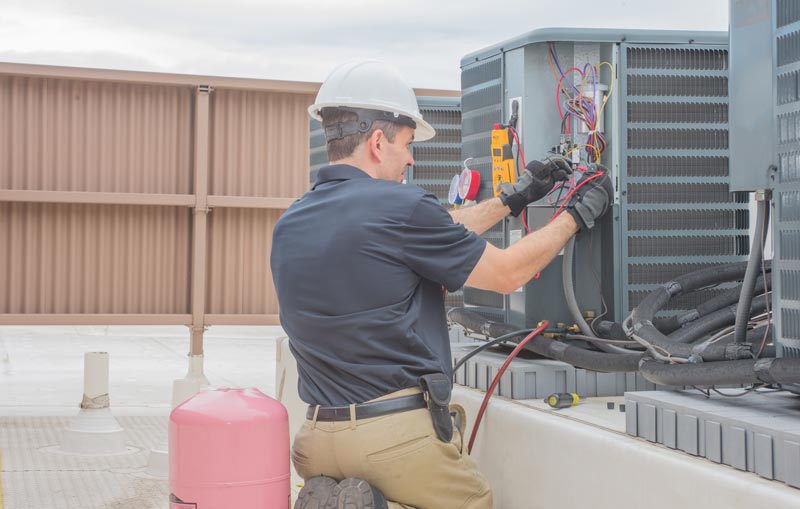 Air conditioning
Keep cool with a central or wall-mounted air conditioning system.

Heating
Electric, heating oil, bioenergy: We will help you make the right choice.

Financing
Take advantage of our flexible financing plan.
The purchase of a brand new heating or air conditioning system represents a significant investment, which is why JR Énergie offers you a variety of financing options, including subsidies and tax credits available through the government.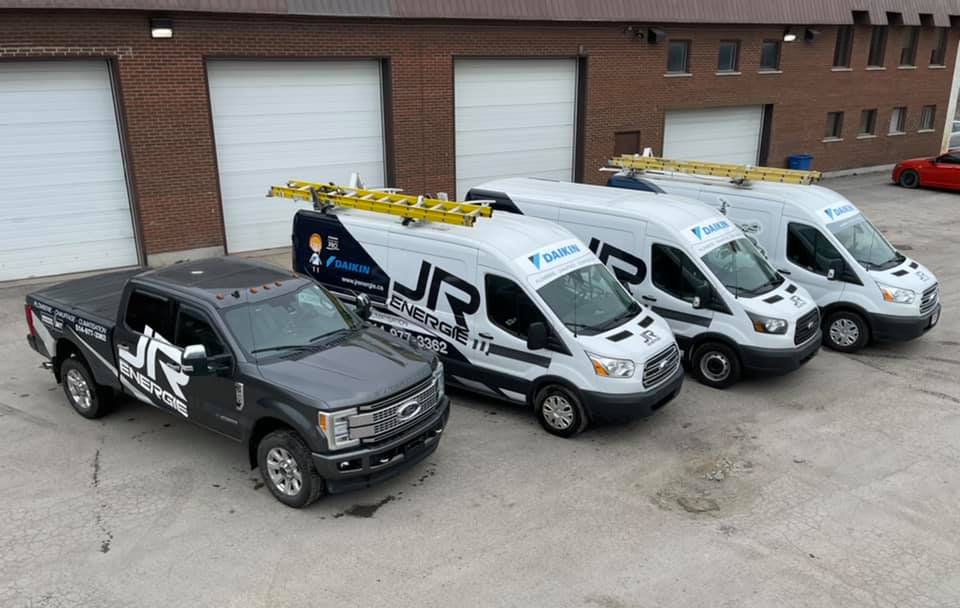 JR Énergie is now equipped with a mobile unit, which allows us to be even more efficient when responding to your emergencies! Whatever your plumbing, heating or air conditioning needs are, we are fully prepared to answer your call, at all times.
Laval grants a subsidy to replace your residential fuel oil heating system! Go for for an electric or renewable energy heating system and get a grant of up to $2000, depending on the type of building.