Installation and Repair of Dual-Energy Systems on the North Shore and in Surrounding Areas
Combat the rising cost of heating oil and take advantage of Hydro-Québec's DT Rate by choosing a central dual-energy system.

The dual-energy heating system uses electricity as the main power source, and a combustible fuel, such as heating oil, as the complementary source. The dual-energy system allows you to heat your dwelling using heating oil at times when the energy demand is at its highest – during winter's coldest spells!

Contact the professional technicians at JR Énergie Inc. to install or repair your dual-energy systems on the North Shore and in the surrounding areas in order to use electricity wisely and take advantage of a reduced rate.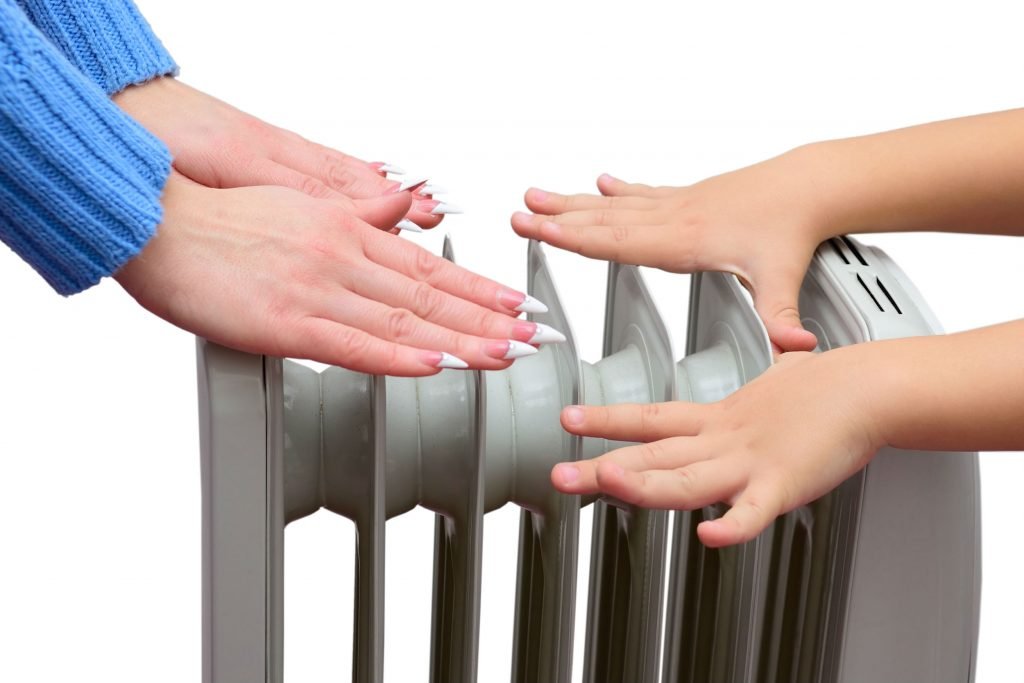 When the outside temperature is -12° C or higher, the heating system works on electricity, and the energy that is consumed is billed at the reduced rate.
When the outside temperature falls below -12° C, the gas or heating oil system kicks in automatically. The electricity that is used for your other needs is billed at the adapted DT Rate.