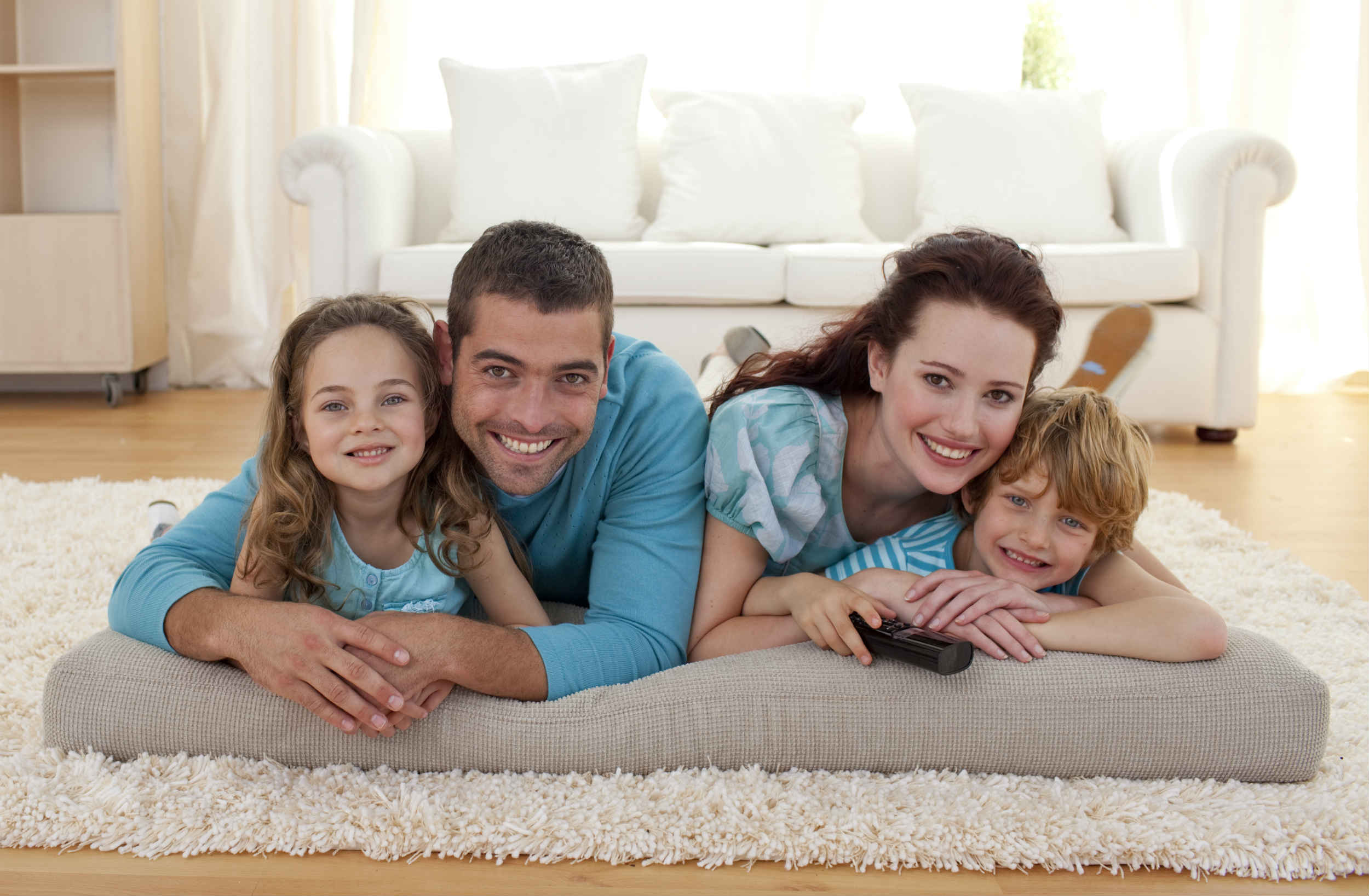 Electric Systems to Reduce Your Heating Costs in Montreal, Laval and Surrounding Areas
Oil distributors struggle to meet demand in times of extreme cold. Install one of our electric heating systems, a great turnkey solution.
Electric conversion involves replacing an old heating system that is powered by heating oil with a modern electrical system that is more efficient. JR Énergie Inc. offers turnkey services that will help reduce your heating costs in Montreal, Laval and the surrounding areas.

Your old, inefficient system has had its day, and the time has come to say goodbye. Our heating contractors will install your new electric system at your convenience. The task of removing the old furnace and oil tank and connecting the new electric system can be done in a day or less.

It is important to note that you do not need to replace your ventilation system or your pipes when you opt for an electric conversion.

At JR Énergie Inc., our team takes care of everything so that you can get back to enjoying the comfort of your home and start saving money quickly, both in terms of electricity costs and insurance costs. Contact us today for more information, and take advantage of our free quote service.
ADVANTAGES OF ELECTRIC HEATING:
Efficient – electrically controlled comfort for the cottage, home or office
No chimney – 100% of the heat that is produced remains inside the building
Clean – no trace of soot or smoke
Flexible – add an air conditioner, a heat pump, a humidifier or an electronic air filter to achieve the desired level of comfort
Quiet – our systems do not produce any noise
Extremely energy efficient
Fast heat transfer
Low maintenance