Systems Powered By Heating Oil and Oil Heating on the North Shore and Surrounding Areas
JR Énergie Inc. offers central heating systems powered by heating oil to its residential and commercial clients. Our professional technicians will install, maintain and repair your equipment to ensure exceptional oil heating on the North Shore and in the surrounding areas.
Is your furnace or oil getting older and more obsolete by the day? Trust JR Énergie Inc. to install a central heating system powered by heating oil. Contact us today for a free quote.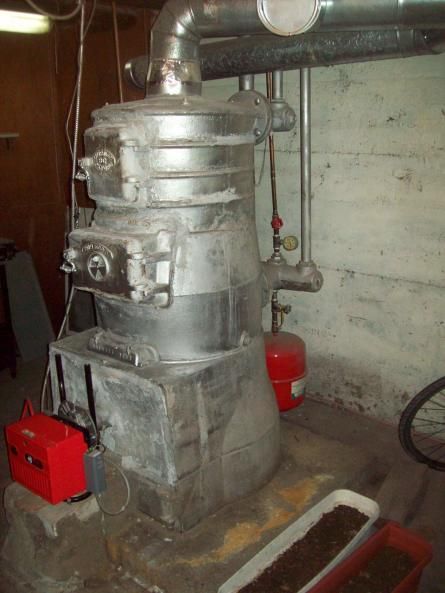 Laval grants a subsidy to replace your residential fuel oil heating system! Go for for an electric or renewable energy heating system and get a grant of up to $ 1000, depending on the type of building.