Installation and Repair of Heating and Air Conditioning Systems on the North Shore and Surrounding Areas
JR Énergie and its certified experts provide residential and commercial solutions for heating and air conditioning systems on the North Shore and surrounding areas. Our contractors take care of everything from sales and installation to repair and parts replacement.
Our team offers 24-hour emergency service 7 days per week to meet all of your heating and air conditioning needs at your home or warehouse. Our range of services also includes an annual preventive maintenance service. No matter what type of equipment you have, JR Énergie has the solution.
We also perform maintenance services on wall-mounted units (air conditioning systems or heat pumps) to extend their useful life and improve your quality of life.
If you have any questions, please feel free to contact one of our experts in heating and air conditioning solutions.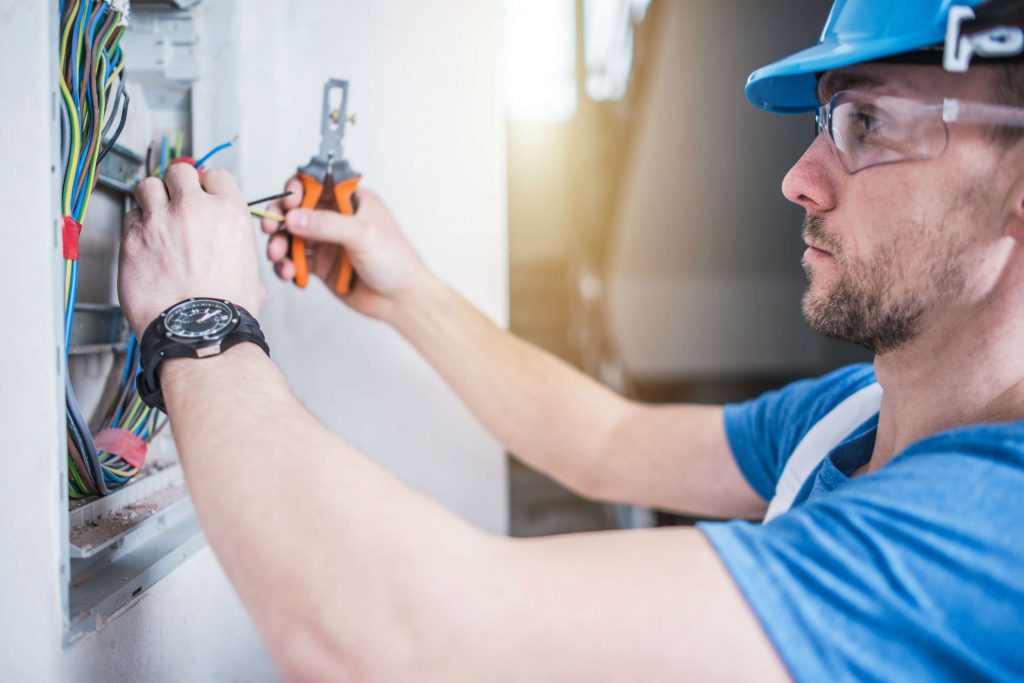 It is important to plan for maintenance for your heating and air conditioning systems. Here are some simple tips to help you reduce your energy consumption and save money on your future bills!
inspect air filters monthly and replace them as required in order to avoid overheating the fan motor
have your heating equipment inspected by a qualified contractor in order to avoid breakdowns
clean heating surfaces in order to improve the transmission of heat
clean the sides of the compressor for your air conditioner or exterior heat pump in order to allow air to circulate freely around it
have the electrical connections for your equipment inspected in order to detect any rust that may cause overheating of electrical components